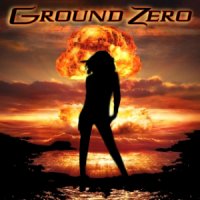 OFFICIAL SYNOPSIS
Ground Zero - Hands-Free Orgasm Training Hypnosis

So many of you boys have been striving to achieve this most coveted of experiences. So many of you have been desperate and aching and almost sobbing with desire and need... And while I do so enjoy male tears, I can be kind when it suits me. And so my darlings, here is my ultimate Hands-Free Orgasm Trainer.

Settle in, relax, and let me help you to create the deep, erotic experience you so desperately desire. This deeply erotic trance session contains unique multiple layers and oodles of cascading pleasure triggers, whispered and spoken, moaned and breathed, in my sinfully wicked voice. Listen daily for up to three weeks for best effects.
PERSONAL NOTE (only visible to you)
You must
Log in / Sign up