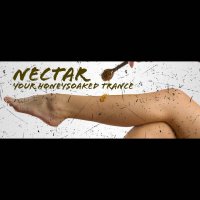 | | |
| --- | --- |
| | Audio |
OFFICIAL SYNOPSIS
Dizzy love potion, sweet sultry lotion.

This exciting new recording is a devious concoction of lust and devotion. A blissful binding of pleasure and desire leaving you a happy slave to my grace.

Isnt it curious how you can feel a certain trance.. Pulling you in. Buy me it seems to be saying to you. Beckoning you in. And trust me when I say - you will be glad you did!

This is possibily my deepest and most advanced hypnotic session yet.

Welcome to my new playground.
PERSONAL NOTE (only visible to you)
You must
Log in / Sign up