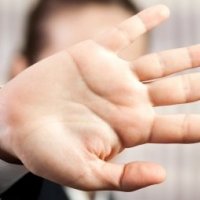 | | |
| --- | --- |
| | Audio |
OFFICIAL SYNOPSIS
You have a big secret. Other woman you meet - they can sense it you know. You are Ciaras bitch.
For the next 7 days it will be impossible to run from this penetrating fact.

Why? It's a surprise.

This is a 7 day commitment. Try to drop out - you'll just find yourself deeper. It's all part of the game. Making you ever more aware of the fact that you are... my bitch.

Designed to be listened to after you have completed training with some of my other sessions. The best things in life are always worth training for!

For a smooth, safe and enjoyable experience Immaculate response #1 is the perfect pre-companion to this file. I recommend you listen to it directly before. It's bliss!

Please note - although this recording has been designed with your comfort in mind, you might find some of the post-hypnotic responses in this file mildly humiliating. This is an advanced recording, for those who will enjoy an intense experience. Please do not purchase if this is not the case. There are plenty of other enjoyable recordings on this site!
PERSONAL NOTE (only visible to you)
You must
Log in / Sign up