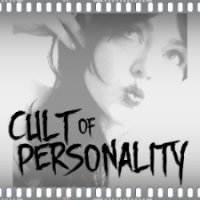 Cult of Personality

by

Ember

Free Audio
OFFICIAL SYNOPSIS
Cult of Personality – Love & Addiction Hypnosis

Time to get wrapped tight in my voice and hypnotic control, pet. A sister file to Cult Classic, Cult of Personality will turn you into my willing mindslave, my owned submissive slut, my obedient good boy. Why?

Because I am your everything.

In 20 minutes, Cult of Personality will irrevocably deepen the love, lust, and addiction I instilled in your mind in that session. Helpless, blank, and obsessed have never felt this good.
PERSONAL NOTE (only visible to you)
You must
Log in / Sign up