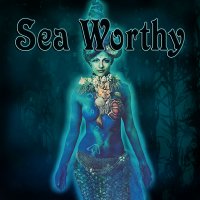 | | |
| --- | --- |
| | Free Audio |
OFFICIAL SYNOPSIS
Sea Worthy – Mermaid Fantasy Hypnosis

An aquatic adventure of the very best sort – sexy as fuck. Fall down, deep, deep below the waves. Taken prisoner by a sisterhood of mermaids. These maidens of the sea are oh-so-curious about you. About your strange human needs, and strange human body.

They want to touch, taste, and explore the parts of you that are foreign to them. You want to give that to them, to let them delight in discovering your body and its reactions.

Are you Sea Worthy?
PERSONAL NOTE (only visible to you)
You must
Log in / Sign up