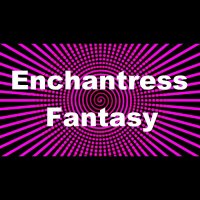 OFFICIAL SYNOPSIS
This hypnotic recording is an interactive adventure into the realm of Fiona the Sleeping Enchantress. Fiona has sent her plea into the universe for the one who can save her: her Fated Protector. You can be the one to answer the call of duty.
If successful in this quest, Fiona will reward her Protector with a special skill.
This recording will work best for intermediate to advanced hypnotic subjects. If you are new to hypnosis, it is recommended that you listen to Fiona's Induction or Extra Deep Trance first.
PERSONAL NOTE (only visible to you)
You must
Log in / Sign up