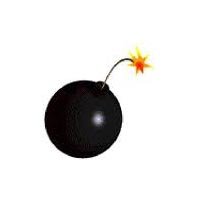 OFFICIAL SYNOPSIS
Trip Wire is the first recording in The Dungeon Series and the precursor to all other recordings in this particular series. There is a very important trigger implanted here that you will need for further exploration in my dungeon. I suggest you listen to this recording at least eight times before continuing further into your training.

Time: 46 Minutes
Themes: Control and conditioning to enable you to enter my dungeon.
Contains dual tracks, background music and vocals, and binaural beats.
Download is 42.1 MB.
PERSONAL NOTE (only visible to you)
You must
Log in / Sign up