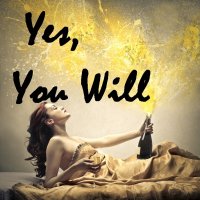 OFFICIAL SYNOPSIS
A devious confusional induction will place you deeply into a hypnotic trance for Mistress Carol. She will then program you to make yourself come, consume it, and be completely aroused again by completing this task for her. A circle of arousal you won't be able to break.

Session Includes:

Relaxation and Deepening Instructions
CEI (Come Eating Instruction) Programming
Masturbation Instructions
Background Music and Vocals
Brainwave Entrainment
Session Length is 29:39
Personalization is Available.
PERSONAL NOTE (only visible to you)
You must
Log in / Sign up