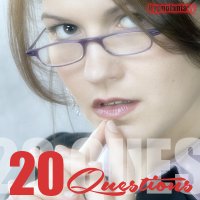 OFFICIAL SYNOPSIS
20 Questions - Confirmation of Trance

This session is meant to further your mind into hypnotic submission. A series of questions that guide you into a deep trance state where you will be able to confirm that you are, in fact, deeply hypnotized.

Think of it as Nikki's hypnotic sat test ;)

One question... will you pass?
PERSONAL NOTE (only visible to you)
You must
Log in / Sign up