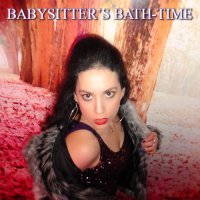 | | |
| --- | --- |
| | Audio No longer available for purchase |
OFFICIAL SYNOPSIS
Imagine, your sexy babysitter, telling you that you must take a bath. In front of her.

Slightly embarrassing... right? But also, very arousing!

Don't worry about being shy. She'll hypnotize you to do it, and you'll have no choice anyway. Just how you like it...

This sexy file, is over an hour long, and also INCLUDES TWO VERSIONS: FX and no FX. That's over two hours of amazing, erotic hypnosis... Find out which file you like best!
PERSONAL NOTE (only visible to you)
You must
Log in / Sign up