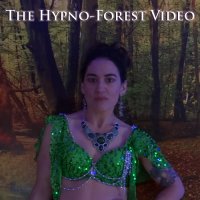 | | |
| --- | --- |
| | Video No longer available for purchase |
OFFICIAL SYNOPSIS
UNFINISHED - UNEDITED - UNSCRIPTED - RECORDED IN ONE TAKE

Something went wrong with the camera and it chopped the last few minutes of this session off.

However... this is something amazing: a REAL taste of my hypnosis: No planning or scripting whatsoever. No fancy editing.

Just me... and a camera... in a room. Amazing... follow me down into hypnosis as I take you very, very deep!

I guarantee you will be hypnotized by this file!
PERSONAL NOTE (only visible to you)
You must
Log in / Sign up