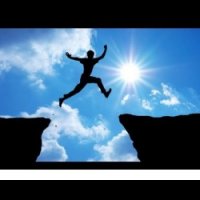 OFFICIAL SYNOPSIS
There is no magic to losing weight: Eat healthy food and get a little daily exercise. Yet 'Weight Loss' is a multi billion dollar industry. Clearly people need help with this.

What if you could put yourself on 'auto pilot' with regard to what you eat and how much you exercise? What if you could PROGRAM your subconscious to stop eating junk foods and start eat healthy foods while enjoying light exercise every day? You would gradually lose weight and improve your health!

A fan commissioned a Custom Recording and did just that. Because the results were so good, I edited it for general consumption and here it is for you to take advantage of and become the slim attractive person you know you could be.

This recording is designed to be listened to in bed at night and concludes with a suggestion to fall asleep.
PERSONAL NOTE (only visible to you)
You must
Log in / Sign up