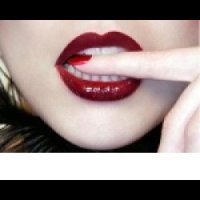 OFFICIAL SYNOPSIS
Have you ever wondered why some people say Bigger is Better? Every man wonders at some point what it would it be like having a really big penis between your legs knowing how sexy women like it and behave differently having a big cock because desiring a large penis is natural and this recording will develop it naturally for you. Listen to this recording every day for 21 days feeling better and better about a large cock and having a larger penis.

Be sure to send your 'before' measurement to Samantha so she can track who benefits the most from this session.
PERSONAL NOTE (only visible to you)
You must
Log in / Sign up
Add a comment
Samantha has gone on the record saying that this isn't penis enlargement, it increases your desires for a large penis. So sexuality/preference change.
Posted by Anonymous on Apr 14 2020 reply
Add a comment