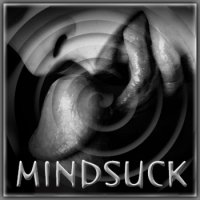 | | |
| --- | --- |
| | Free Audio |
OFFICIAL SYNOPSIS
Fans of mine who don't love this file can be declared legally dead in all 50 states.

This is, plain and simple, a long, slow, insanely hot blowjob session. On the surface, you may think you are simply experiencing ME giving you a long, lingering, intense blow job – an absolute dream come true.

But you will soon realize (I'll make sure of it) that even when you get what you want, you are still completely at my mercy. Your surrender confirmed in every sweet lick and suck, your inability to deny me anything I'd ask of you echoed in every twitch of your rock-hard cock.

To be truly lost in this pleasure, you are forced to accept that you are mine. And nothing could feel any better… Except perhaps the end to this blisteringly hot experience. You may choose whether you want to play along physically (JOI-style), or simply experience it mentally (HFO-style) but I certainly wouldn't listen while you're in chastity – the temptation to cum will simply be too great.
PERSONAL NOTE (only visible to you)
You must
Log in / Sign up