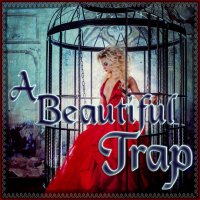 OFFICIAL SYNOPSIS
A Beautiful Trap – JOI Shemale Fantasy Hypnosis by Charlotte

A dark bar, a beautiful stranger and an evening unlike any you've experienced before! The dim lights will play tricks on your eyes as easily as my voice will play tricks on your mind. Guiding you, coaxing you, into an experience we both know you need to have

In this wicked JOI hypnotic fantasy, you'll be going home with the hottest girl in the bar. Overcome with anticipation, something tells you this is the luckiest moment of your whole life, and you're about to have an experience you'll never forget. Soon enough you'll find you were right – even if you're getting a whole lot more than you bargained for.

This incredible woman is so much more than she appears, and by the end of your night together, her cock will be as wrung out and spent as your own.
PERSONAL NOTE (only visible to you)
You must
Log in / Sign up