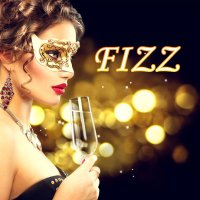 OFFICIAL SYNOPSIS
With the holidays fast approaching, what better time to put you under this little spell? In this session sweetness, I'll be using a covert, conversational hypnosis style to drag you into deep trance. Once you're under, I'll be planting a little suggestion or two in your unresisting mind. One which will cause your mind to go blissfully blank, bubbly, silly and horny like the ridiculous bimbo slut you are inside, each time you take a sip of a fizzy drink.

No tricks, sweetness. Well, none that you aren't already aware of. Just a complete inability to click your brain back into gear until you fulfil a little condition of mine. One that a dumb, horny bimbo is certain to enjoy.

This session is unobtrusively gender neutral, and so suitable for boys and girls alike. Happy Holidays, sluts!
PERSONAL NOTE (only visible to you)
You must
Log in / Sign up