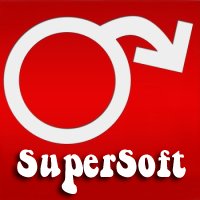 OFFICIAL SYNOPSIS
SuperSoft – Limp Dick Humiliation Hypnosis

I bet you think you can control your train of thought, when you're busy jerking away. I bet you think it won't matter, if you listen to a mind control session about the shame and horror of losing your hard-on. In fact, I bet you've listened to similar things before, and still wound up with a sticky hand.

But darling, you should be so very careful what you wish for. Because sometimes, wishes really do come true.
PERSONAL NOTE (only visible to you)
You must
Log in / Sign up