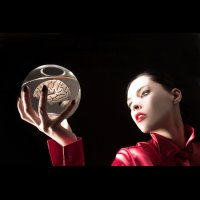 | | |
| --- | --- |
| | Audio No longer available for purchase |
OFFICIAL SYNOPSIS
This session uses deep trance and brainwashing techniques to put you under my control where I plant a trigger designed to drop you hard and deep any time I choose. Imagine me, standing above you, brainwashing you to respond to my commands. You no longer have to imagine.

Themes include brainwashing, deep trance, control.
Effects include background music, background vocals, binaural beats.
File size is 74.7 MB.

PLEASE NOTE: THIS IS A BRAINWASHING FILE.
PERSONAL NOTE (only visible to you)
You must
Log in / Sign up