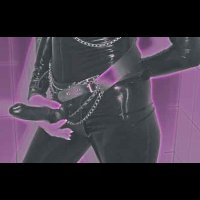 OFFICIAL SYNOPSIS
You've trained so well hypno-slave, trained so long to be Mistress Carol's slut. The final session to your journey is here. Be ready to receive me....slut.

Themes contain deep trance, domination and forced orgasm. Special effects include background music, background vocals and binaural beats.
File size is 43.6 MB and 47:29 minutes length.
PERSONAL NOTE (only visible to you)
You must
Log in / Sign up