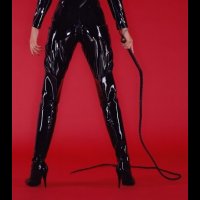 OFFICIAL SYNOPSIS
Would it be fun to wake up from my control not knowing what happened while you were deeply under and feeling blank, with all your thought processes struggling hard to find their way back? You are just about to find out.

Theme: Mind control, amnesia, deep trace.
Length is 51 minutes.
Size is 46.7 MB.
PERSONAL NOTE (only visible to you)
You must
Log in / Sign up