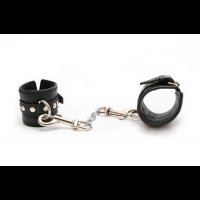 OFFICIAL SYNOPSIS
Do you want to make changes in your life? Do you want my deep and penetrating control, and powerful dominating presence to take your will, your thoughts and program you to make the changes I want you to make? Of course, you do. This free session will plant a very powerful and effective trigger in your mind to begin this life-changing journey. It is quite acceptable to tribute for this session, if you wish.

BE SURE TO LISTEN TO THIS FILE BEFORE MOVING ONTO ANY OF COMMANDED SELF HELP SESSIONS.
Effects include background music, background vocals and binaural beats.
File length is 31 minutes.
File size is 28.6.
PERSONAL NOTE (only visible to you)
You must
Log in / Sign up