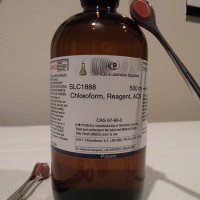 Audio No longer available for purchase

Tags:
OFFICIAL SYNOPSIS
After an unusual induction, you will fall deep into trance where I will place two triggers in your mind, one to take you even deeper and one I will trip at my leisure sometime in your future. This session is designed for sleep afterward (you do want to sleep with me, don't you Hypno-slave?), therefore, I won't be bringing you out of this lovely trance. You will just drift off to dreamland with me.

The speaking portion of this session is 32 minutes.
Total length is 39 minutes.
Download size is 35.8 MB.
PERSONAL NOTE (only visible to you)
You must
Log in / Sign up