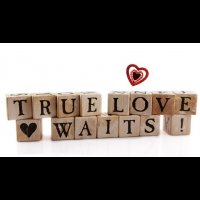 OFFICIAL SYNOPSIS
Level: Medium
Length: 20 minutes
Category: Chastity-Mind Control

The Chastity files -- Chastity Control part 1.  Clear your calendar---for the next week, you are Mine.  A week in which I will show you who really owns you, and prepare you to become My Chastity slave.

You will be instructed to open the attached picture while you trance....

OBEY ME ONLY!!!!
PERSONAL NOTE (only visible to you)
You must
Log in / Sign up