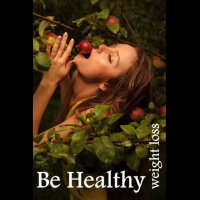 OFFICIAL SYNOPSIS
Get healthy.  Lose Weight with Shelle's hypnotic influence.

Sometimes we just need a little Shelle BOOST---yes off that couch and get healthy.  A healthy slave is a good slave.  I am into kick boxing, belly dance, RUNNING, and being overall HEALTHY.  Healthy is NEVER a number, but the way you feel.  Do you feel HEALTHY?  I want to motivate you and help you make good choices.  Just think, what would Shelle do or choose for me---GIGGLES.
Get MOTIVATED---let's do this!!!!  Feel My STERN suggestions take effect.

**I have included 2 versions---One for GENERAL Public---One for MY PETS ONLY (with triggers).

**Although My goal is to HELP you lose weight---I can NOT guarantee results.
PERSONAL NOTE (only visible to you)
You must
Log in / Sign up