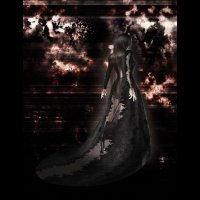 OFFICIAL SYNOPSIS
Level: Very Strong
Length: 43 minutes
Category: Brainwash-Confusion

Highly sensual, seductive and Erotic--- A COMPELLING and BEWITCHING Brainwash File...... Experience an alluring adventure with your Princess, catch me if you can...where ILLUSION is your true REALITY.  I hope that you are NOT afraid of the dark.  If you LOVED "Snake Charmer" you will LOVE this one. (a PERFECT follow up to "Reality")

FREE file included---Shelle's Playground—X--which is My hottest and NAUGHTIEST trigger file to date.
PERSONAL NOTE (only visible to you)
You must
Log in / Sign up