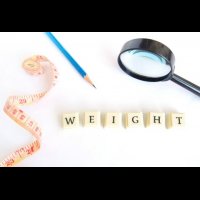 OFFICIAL SYNOPSIS
Level: Moderate
Length: 34 minutes
Category: Health-Non Erotic

These life force files are directed toward My slaves who are ready to make positive changes in their lives.  Come and OBEY MY command...I will help you to be all that you want and need to be.  I will go to the center of your mind and help you to make positive CHANGES.

Start your WEIGHT LOSS NOW!  Click and lose weight for Princess.
PERSONAL NOTE (only visible to you)
You must
Log in / Sign up