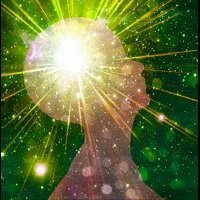 OFFICIAL SYNOPSIS
Level: POWERFUL
Length: 47 minutes
Category: Brainwash-Mind Control

Have you ever asked the question....what is my purpose in life... why do I exist?  Does your life seem meaningless at times......Were you really meant to serve.  Only your Domina can answer these questions for you...and show you the true purpose for your existence.

Be prepared to experience what is possibly the deepest MOST hypnotic sleep that you have ever experienced....ONLY then will you know your TRUE place in this world.  By the time you have finished listening to this extremely powerful file, you will have NO doubts.  One file that you will NEVER forget!

Listen with your headphones on...remember this is what you have asked for....NO way back, be careful.
PERSONAL NOTE (only visible to you)
You must
Log in / Sign up