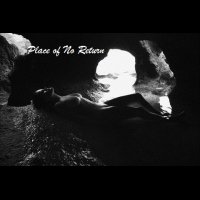 OFFICIAL SYNOPSIS
Level: STRONG
Length: 34 minutes
Category: Mind Control

WARNING****WARNING**** STRONG and EFFECTIVE Hypnosis file

You need to be sure you want this file, as you are required to make a decision that will change everything------It is best if you have some experience with my work before listening to this file, as the impact will be much greater if I have already spent some time playing around inside your mind.

Be sure to wear your headphones for the amazing effects....come to Me!!!!  Forever and ALWAYS!
PERSONAL NOTE (only visible to you)
You must
Log in / Sign up