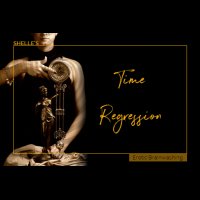 OFFICIAL SYNOPSIS
Level: Very Strong
Length: 57 minutes
Category: Mind Control--DEEP DEEP DEEP trance

Dangerous little Princess is your guide through Time...A regression into the past---come dream with me---follow Me back to when you were younger, so impressionable.

I will lead you on this journey through time to your hottest Erotic DREAMS, when you first realize that I am Mistress and you OBEY.  Obedience Is Pleasure...

Listen and experience something amazing...
PERSONAL NOTE (only visible to you)
You must
Log in / Sign up