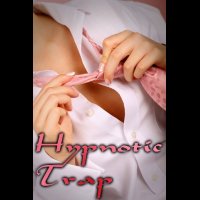 OFFICIAL SYNOPSIS
Level: Powerful
Length: 44 minutes
Category: Brainwash-Confusion-Mind Altering

"Your mind will be ensnared and entangled by this devastating hypnotic web".  MY voice will weave its way around your mind and can NOT be resisted by anyone who listens.  Trying to resist will only make you weaker.  My suggestions are not to be taken lightly.

Feel the BLISS of Princess Shelle's Dangerously WICKED CONTROL.
PERSONAL NOTE (only visible to you)
You must
Log in / Sign up