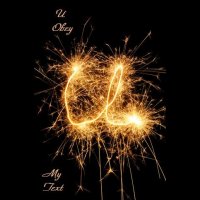 OFFICIAL SYNOPSIS
Level: Moderate
Length: 9 minutes
Category: Shelle's Playground-Mind Control

Shelle's playground-U is for U OBEY whatever MY sexy trigger might be.  ***GIGGLES*** Isn't this FUN...and you are now HORNY all the time, aren't you.  Please listen to the initiation file first, immediately before listening to this file.

I love all this control....I know you do too.
PERSONAL NOTE (only visible to you)
You must
Log in / Sign up