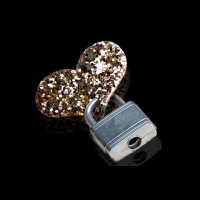 OFFICIAL SYNOPSIS
Level: Medium-Strong
Length: 30 minutes
Category: Chastity-Mind Control

The Chastity files -- Chastity Control part 2.  You must have made it successfully through the first 2 days before purchasing this file.  Welcome to day 3 of the week in which I show you who owns you, and I prepare you to become My chastity slave.

Make sure you OBEY part 1 before moving on....***GIGGLES***

You must complete this file then come to ME for part 3 of this series.
PERSONAL NOTE (only visible to you)
You must
Log in / Sign up