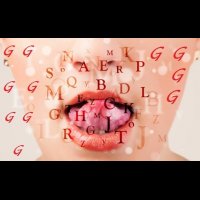 OFFICIAL SYNOPSIS
Level: Moderate
Length: appr 8-12 minutes
Category: Shelle's Playground--POWERFUL TRIGGERS

Shelle's Playground-G

Please listen to the initiation file first, immediately before listening to this file.

In MY playground I make ALL the rules-and set ALL the schedules----as I install a trigger that will make you howl with laughter at my command-or maybe just howl --giggle. Check out more details about Shelle's Playground.

Includes NEW STRONGER Initiation file---30 MINUTES---POWERFUL INDUCTION and EFFECTS.  Listen to the Sample.

OBEY and let's PLAY!
PERSONAL NOTE (only visible to you)
You must
Log in / Sign up